Moderatoren: Schnurpsischolz, nazira
deluxeHasal
ich hab ein paar Bilder gefunden! ich hoffe ihr kennt sie noch nicht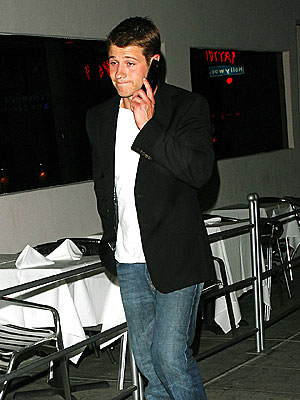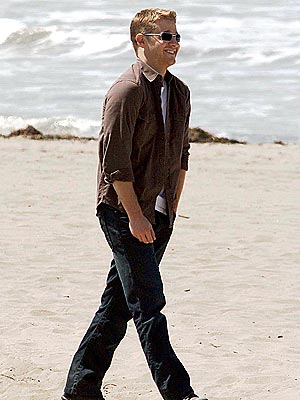 ---
---
The O.C. Fan
Ah cooles Bild! Auch die von deluxeHasal!
---
---
The O.C. Fan
Ah, cool ne neue Serie mit Ben!
Denke aber nicht, dass sie hier bei uns laufen wird...aber mal abwarten, man weis ja nie!
---
Beiträge: 458
Registriert: 05.06.2009, 18:32
Geschlecht: weiblich
Wohnort: bei Berlin
Kontaktdaten:
also ich hoffe auch das sie bei uns irgendwan mal läuft ich hab mir ein paar folgen auf englisch angesehen und die ist garncht mal so schlecht
aber ich habe gehört wann sie bei uns läauft danfrühstens 2010
Mein Blog:
review on everything
---
Ben McKenzie Joins Twitter, New Funny or Die Video!

Benjamin McKenzie is the latest celeb to join the Twitterverse!

"First. Tweet. Ever. Just a little short I made with some friends. Hope you enjoy. Be forewarned. It's very serious," the 32-year-old Southland actor wrote, adding a link to a video called "The Blisters" from Funny or Die.

Ben plays Dave, a guy who surprises his fellow bandmates as he goes through puberty in a matter of hours. Love when Dave pairs a tuxedo t-shirt with Hulk hands and yells at his dad!

Follow Ben

@Ben_McKenzie

.
Funny or Die Video
---